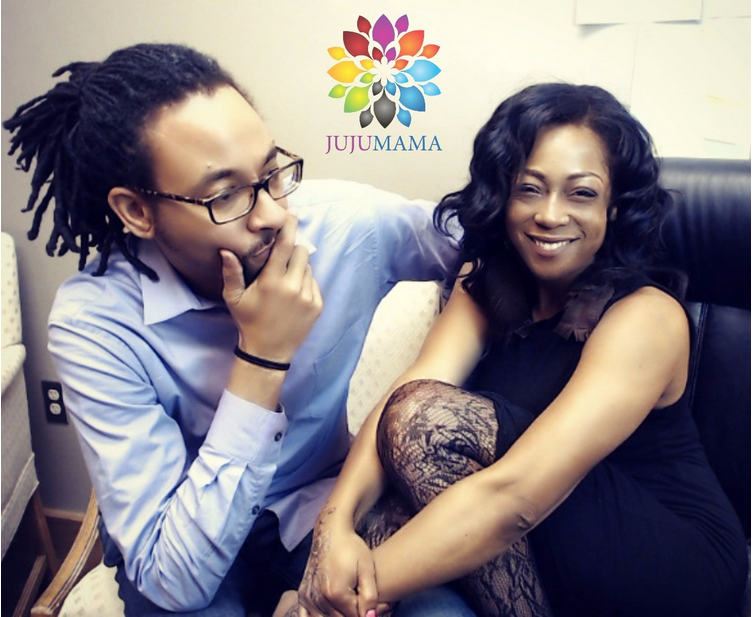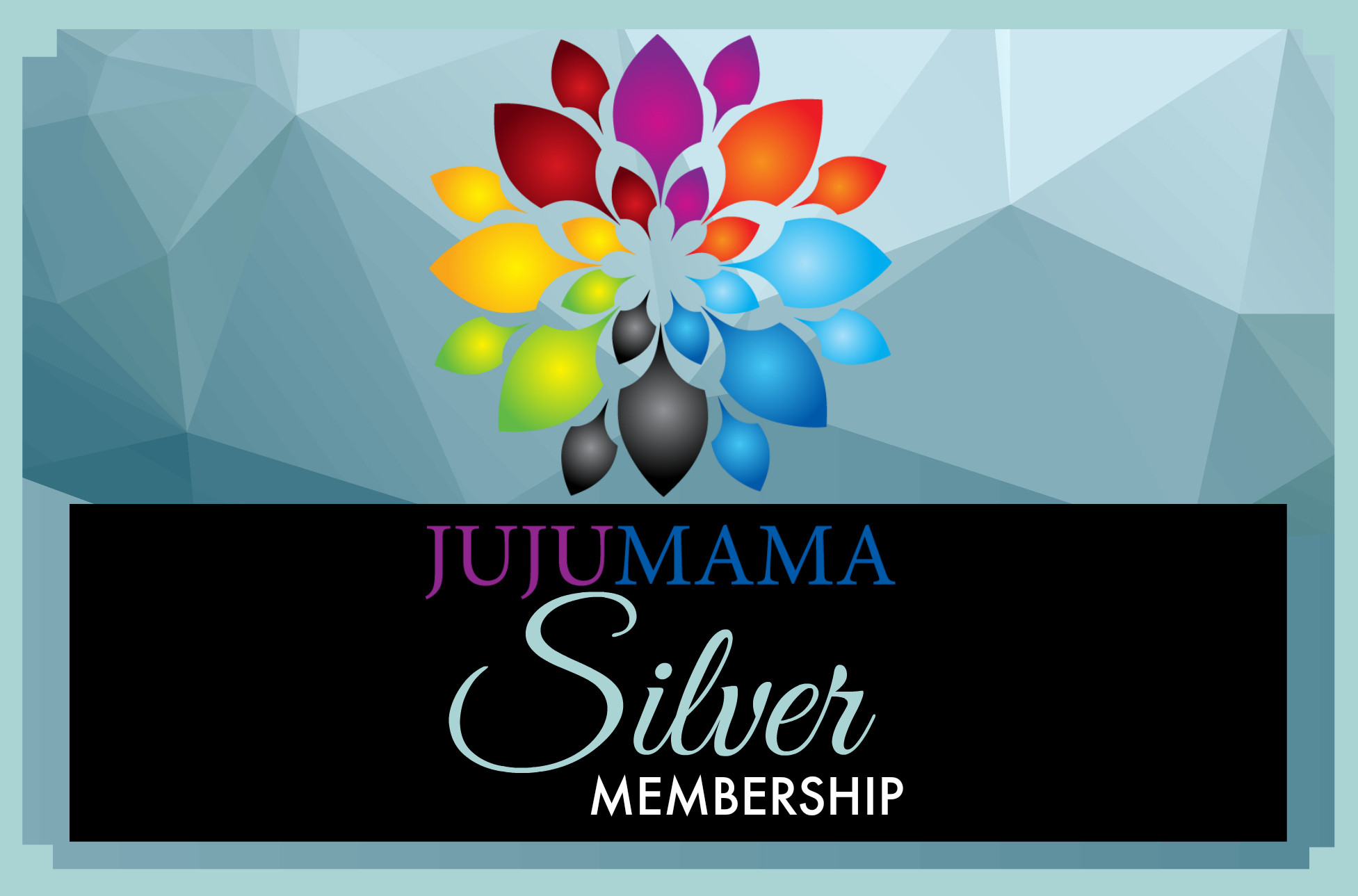 Welcome To Jujumama Love Academy!
Take your next step into a more connected, satisfying & elevated love life...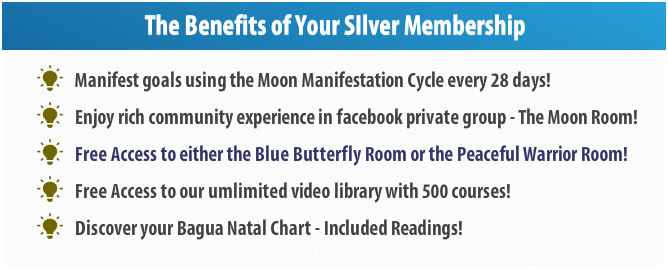 JujuMama Love Academy (JLA) is a place to learn and grown in the areas of love, relationships, self-empowerment, metaphysics, and creating the life you desire for yourself. The Academy offers a plethora of tools and information to support you in achieving your personal relationship, financial, and spiritual growth goals.
When you join our online community and courses you always get the 24/7 support you need! We add you to our facebook groups - these are LIVING CLASSROOMS for deeper study into the world of Progressive Love. There is so much FUN to be had there!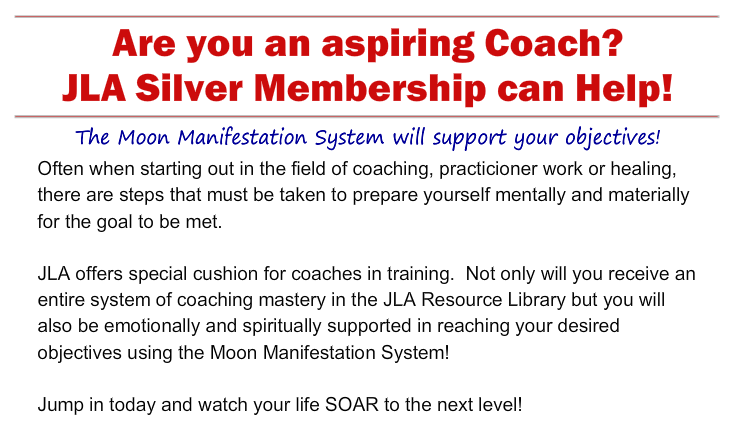 JLA SILVER members receive access to the following:
@ Moon Manifestation System (MMS), audios and tools to assist you with the program.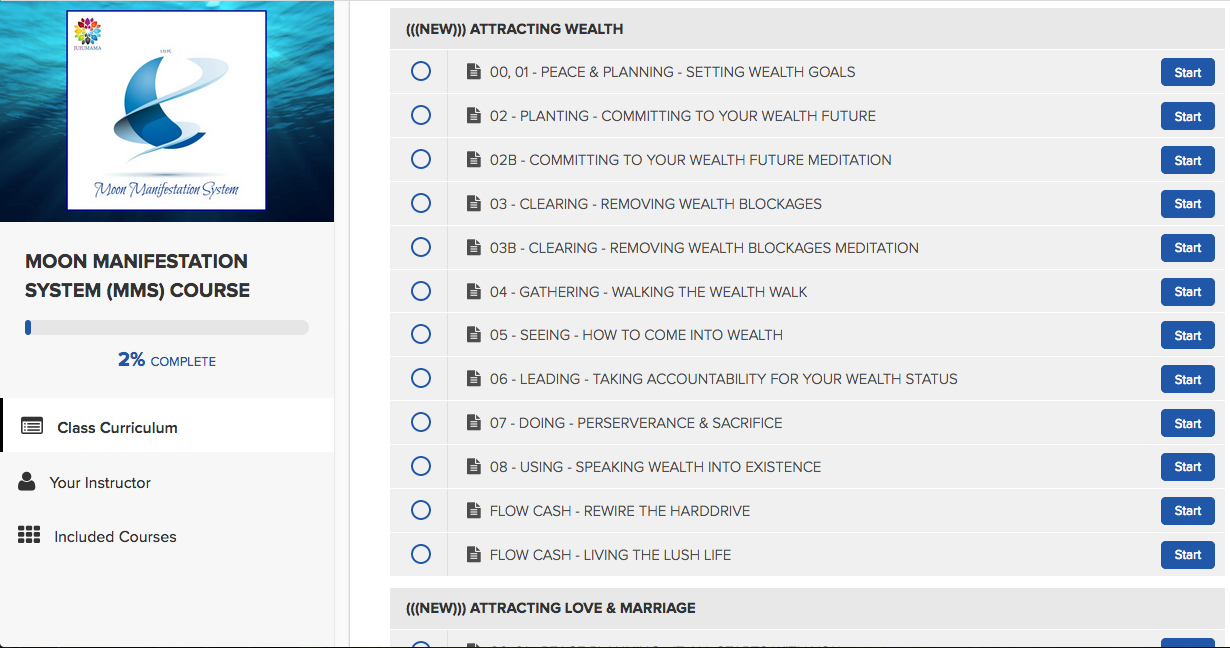 @ JujuMama Astrological & Spiritual Weekly Address (JASWA) each Sun. afternoon.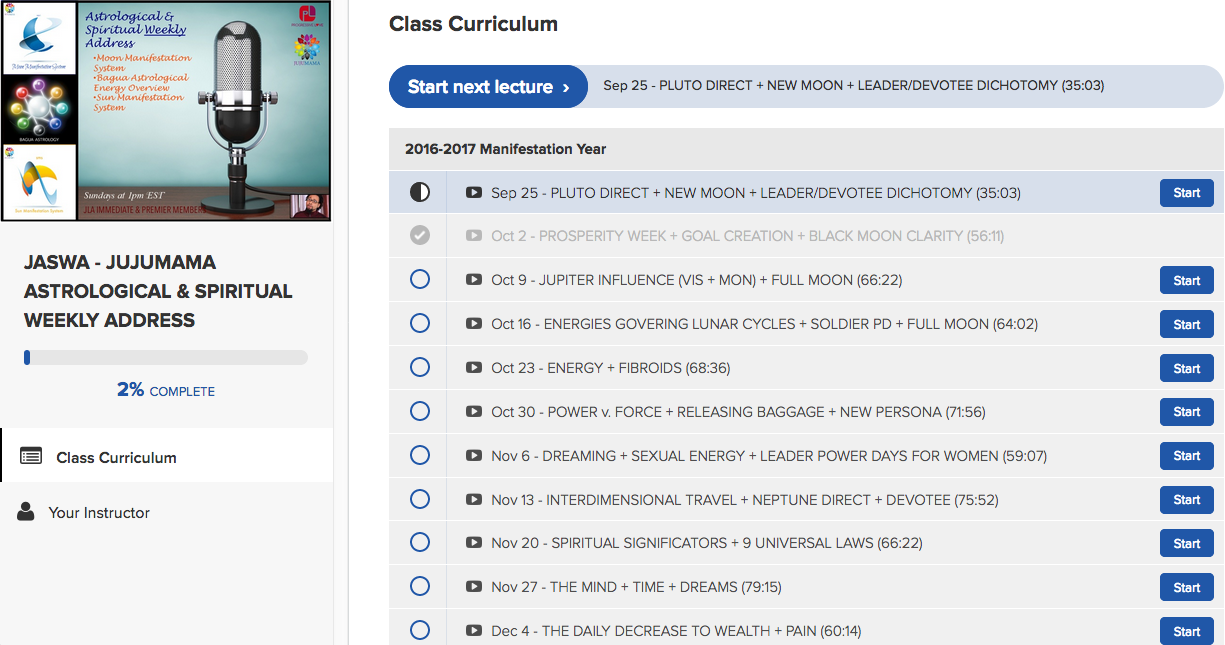 @ BRONZE membership perks, for no additional cost.
@ All the JLA and Progressive Love audio, videos, tools, and LIVE CLASSES and CEREMONIES.
Don't forget this added perk!
-->> 15% discount on most JujuMama Store digital items (audio, video)
Jump in and allow your light to shine! The Moon Manifestation system will have you manifesting two short term goals each month, quickly and easily!
Get down with the movements of the moon! Begin anytime! We will make sure you catch up to the Lunar Flow! Register Today Below!