Join Carl and Kenya K Stevens behind the wall over here at JLA!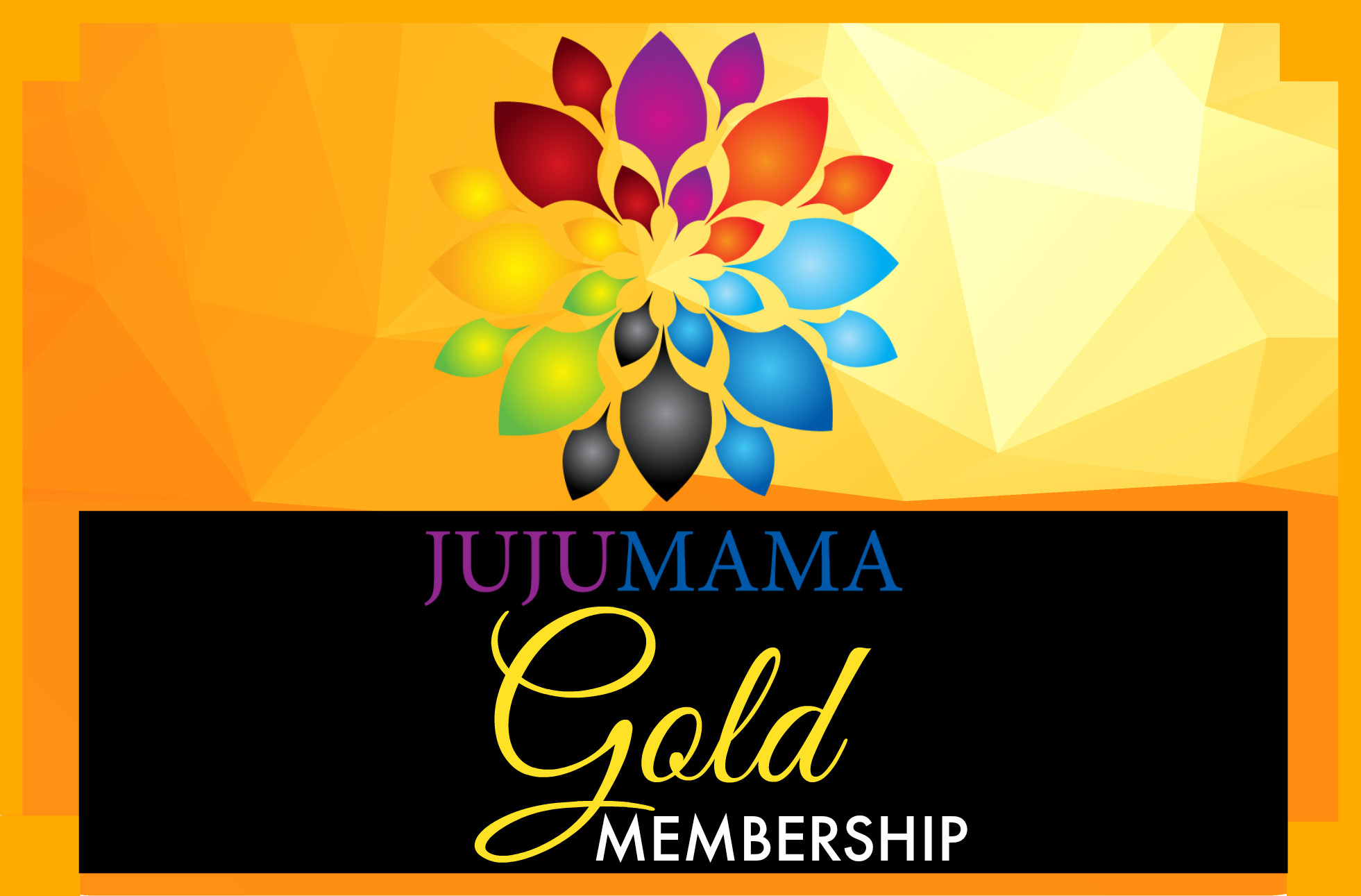 With This Card Above you Get Turn Key Access to the most amazing Love and Spirituality Academy Online! You will finally get to experience the heart and soul of Jujumama Love Academy and The Progressive Love Movement! Isn't it about time you did?
Jujumama Love Academy has served the community for the past ten years! We have supported millions of people worldwide in OPENING THEIR HEARTS and MINDS to a new way of viewing love, spirituality, and human relationships!
There are AMAZING things happening here right now as JLA has expanded and is becoming the most illuminating online spiritual center in the world! We invite you to take a peek at the NEW GOLD LEVEL MEMBERSHIP!
The NEW JujuMama Love Academy - JLA - is a place to PLAY!!
And you'll grown in the areas of love, relationships, self-empowerment, metaphysics , and creating the life you desire for yourself. The Academy offers a plethora of tools to support you in achieving your personal relationship, financial, and spiritual growth goals.
Once you join at the GOLD LEVEL MEMBERSHIP - You'll be immediately added to our Facebook Groups for your membership level. There are literally hundreds of fellow Progressive waiting to meet you and hear your stories. In our five (5) private groups and forums we go over what we've discovered in our courses and apply the information to real life.
You'll have your choice of these five groups.
Join ONLY the ones you are interested in:
The JLA GOLD membership is our Top Shelf Membership! Enjoy the status ~ ha ha! Our private groups are a riot! Yes, they used to be free of charge but they became WAY too crazy! Now we still have fun, but Carl and I can reach everyone who needs or desires our support!
JLA private groups have always been wild because we invite organic shares and experiences! However, we keep the wild activity and play tucked away at the PL BASECAMP while we have serious activities taking place in both the Sun Manifestation and the Business Incubator Groups!
The Gender Based groups - Peaceful Warriors and Blue Butterfly Feminine Sanctuary are relaxing and peaceful, we support one another there and let the bonds grow deep as we enjoy community!

OR Choose not to be in any groups on Facebook with the community. Be as quiet as you wish - as quiet as a mouse in our JLA Resource Library, where over 1500 audio and video recordings waiting for you ~ with new ones being added each day! These are in the following categories:
Here is a sample of how the back end looks and feels...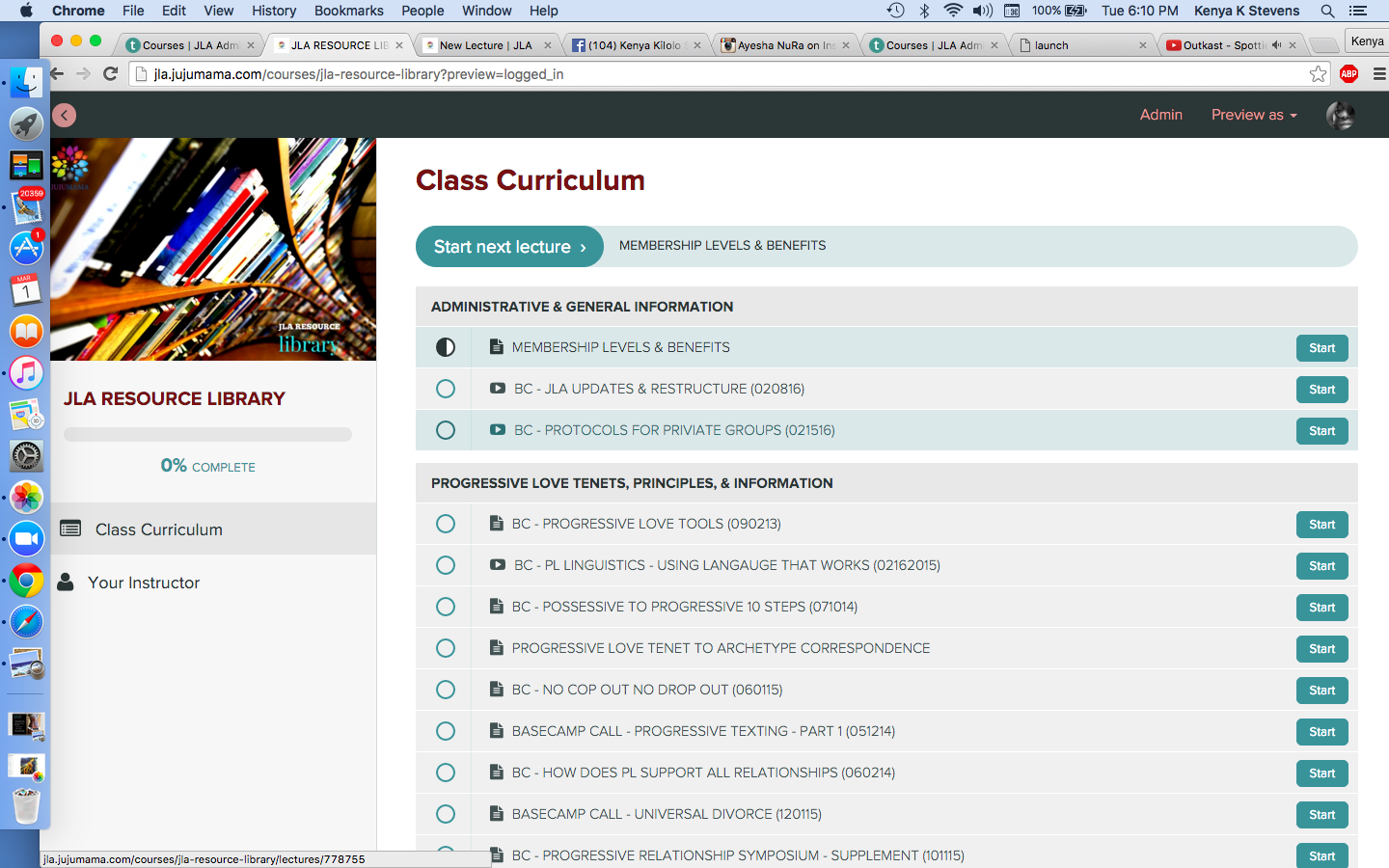 And it goes on and on... with 1500 total recordings and tools to choose from all neatly organized just for you! Check out the way the videos come up with the content for you to click and watch, as easy as 1,2,3!
If you have not been around JLA for some time, I'm sure you can see things have changed. We have formally created one of the largest bodies of work on modern love that currently exists. We provide top of the line love coaching, certifications programs and online workshops!

If you are looking to become a love coach, GOLD MEMBERSHIP is most assuredly for you! This is where you can come in with the most authority and get yourself situated in our JLA Big Business Incubator! This is where we see to it that your company, or business gets the spiritual nourishment it needs to grow!
If your area of expertise has any tie in with New Paradigm Love then you'll be invited to follow the track toward Becoming an Adjunct Coach at JLA!
We are building the World's Largest and Best School for New Paradigm Love!
We need all the professors we can get! Check This Out!
YES YES YES! You can teach here at JLA too! But only by obtaining your GOLD MEMBERSHIP and getting your brand together ~ which Gold Membership affords you!
If you're not as interested in formulating your own brand, but you are interested in making revenue - You are Instantly added to JLA Affiliate Program when you become a GOLD member!It's FREE and all you have to do is take the user test and get started posting your links! ANY link you post to ANY of our courses are immediately paid out to you - direct from PAYPAL! It's just that simple! This is a perk that comes with your membership either way, so use it if you want to.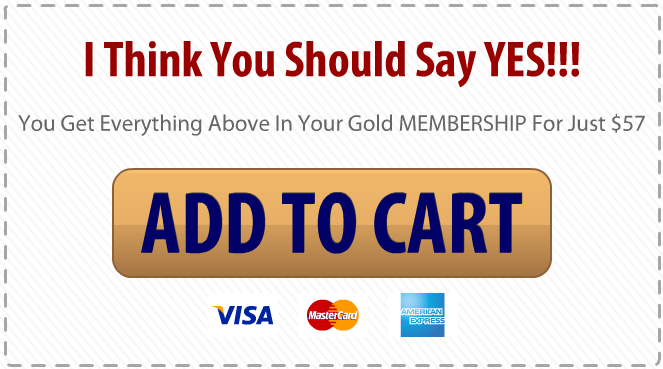 Still not sure what you want to do? I say JOIN! Give JLA A try!
You will absolutely LOVE the kind of attention and care we give You!
Take a peek at this! Below you will clearly see that most membership programs offer WAY less than we do, and charge WAY more! Here at JLA we pride ourselves on truly providing the tools that change people's lives! There are so many wonderful programs, community members, and support to be had! You have to see it to believe it!
Cancel your membership right away if this isn't something that benefits your life IMMEDIATELY! There is no penalty for cancelling your membership. You'll even be able to stay for the duration of the month you have already paid for! What do you have to lose? You have EVERYTHING to gain! A whole life makeover! Come on in! The water is beautiful!